Facilities:
On Site Eating and Drinking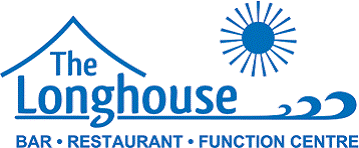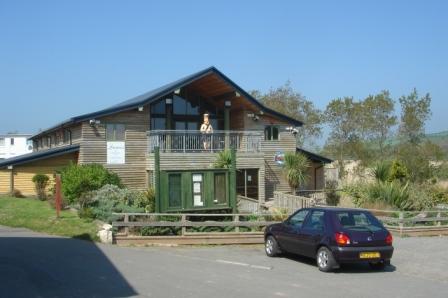 The Longhouse is a restaurant/bar at the front of the site. It has a bar with pool table, lounge, dining area and games room.
Summer
Meals are available each day. Sunday lunch is served up to 4pm. There are external seating areas which are a great place to chill out in the summer. For more information about meals etc please see the Longhouse website.
Winter
With its warm stove the lounge is a cosy place to relax in the winter. Meals may be available depending on how busy the site is. Sunday lunch is served up to 4pm.
Off Site Eating and Drinking
There are plenty of pubs and restaurants to visit in the local villages and towns such as:
The Freshwater East Inn in Freshwater East
The Dial Inn, The Lantern, Lamphey Hall Hotel and Lamphey Court Hotel in Lamphey
The Swan Lake Inn in Jameston
The Castle Inn in Manorbier
The Stackpole Inn in Stackpole
St Govan's Inn in Bosherston
Parking and Transport
There is a dedicated car parking space in front of each apartment.
There is a bus service - the Coastal Cruiser. The nearby village of Lamphey has a railway station. If you are arriving by train I could collect you from the train station in Lamphey.
If you are working in the area you will probably need car transport although some companies arrange mini buses to take employees from the site to their place of work and there are local taxi firms.
Shopping
Lamphey, the next village has a bakery, petrol filling station with Spar shop and a post office.
There are small supermarkets in Pembroke (Somerfield) and Tenby (Sainsburys) and larger ones in Pembroke Dock (Tesco, Asda, Lidl) and Haverfordwest. The Tesco in Haverfordwest offers online grocery shopping and home delivery to the site.
There are banks in Pembroke and Tenby
Laundry
There are launderettes in Tenby and Pembroke Dock. However, if you are staying in my accommodation I am happy to wash and dry a bag of laundry for you each week at £10.
The Area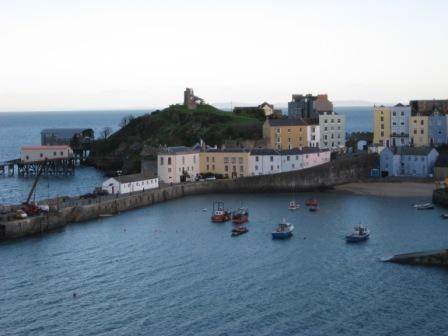 Tenby Harbour
The accommodation lies within the Pembrokeshire Coast National Park which is renowned for its natural beauty and heritage.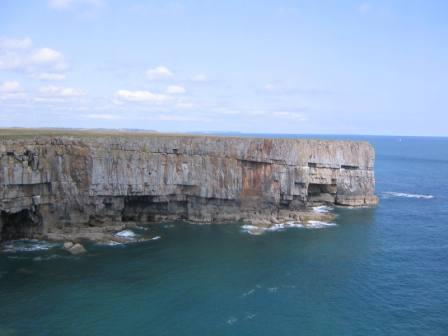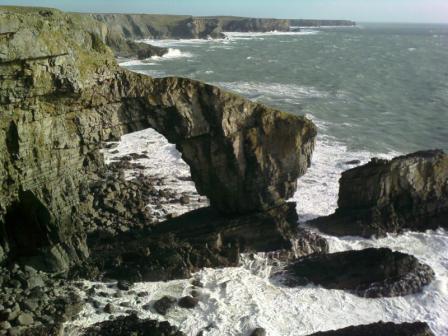 The area is popular for outdoor activities such as fishing, walking, golf, cycling, kayaking, climbing and surfing. Freshwater Bay and the coastal path are within a 100 yards of the site.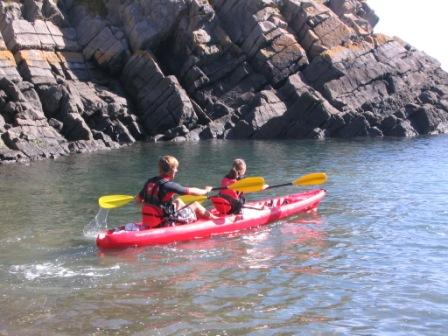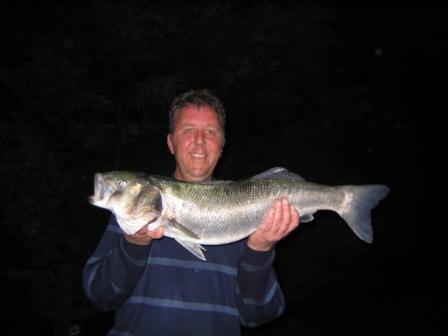 Kayaking at Stackpole Quay ........ A successful evening beach casting
Pembroke Leisure Centre has a gym, pool, squash courts etc.