Short term Lets
The accommodation can be booked for a couple of weeks upwards.
No need to commit to a 6 month contract.
So it is ideal if you are working in the area, on an extended visit or need a place to stay between homes. Very popular for short term lets.
For example I have accommodated people working at Valero, Dragon LNG Waterston, South Hook LNG, Pembroke Power Station, Robin Hood film set, Castlemartin Range and Bluestone.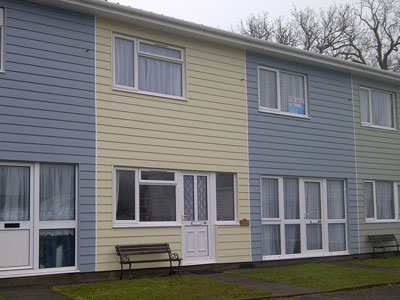 If you or your staff are visiting South Pembrokeshire on business, this serviced accommodation is a great alternative to a hotel room or guesthouse. It is much more homely and relaxing and very competitive on price.
I am close at hand just half a mile up the road and run this accommodation for interest and as a small friendly business venture.
Feedback
'Hi Jenny, Here is the payment for our last week at No21 Thanks for everything you have done for us over the last 10 weeks, you have been an angel !!!! Will be in touch if we get more work at Chevron or anywhere local to you, Dave and John'